Sync Your Smile With Your Lifestyle
Welcome to Mogavero Orthodontics
At Mogavero Orthodontics, we not only want to provide you with the best smile, we want to provide you with an enjoyable experience as well at our convenient locations.
The most natural way of treatment is often the best way. If you're looking for an orthodontist, we would love for you to give us a call and schedule a complimentary examination. We have four convenient locations to serve you in San Clemente, San Diego and Mammoth Lakes, California. At Mogavero Orthodontics, we strongly believe that keeping all the permanent teeth is important to achieve a healthy and balanced smile. We are an orthodontic team who pride themselves on friendly and personable service. When it comes to our patients' teeth, we never settle for anything less than full, brilliant smiles!
Our team strives to create a relaxed atmosphere to make our patients feel comfortable. Parents, siblings, and friends are welcome to join the patient in the treatment area, and take a look around our unique office.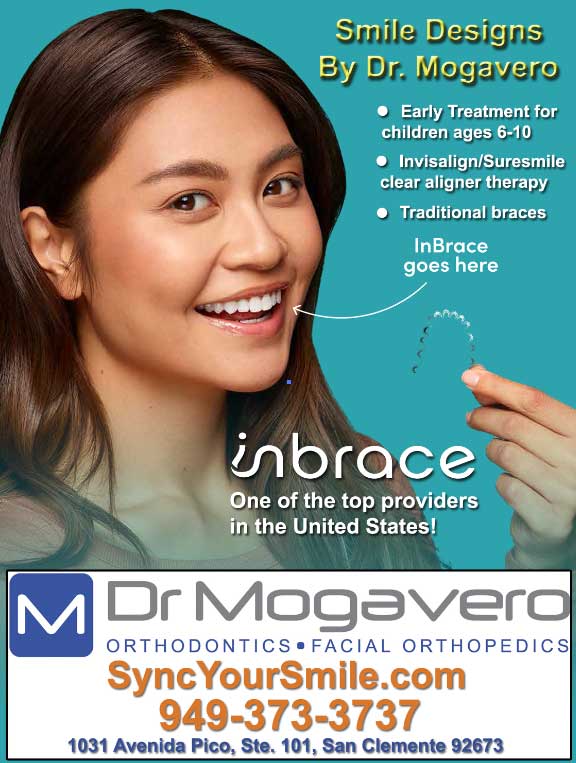 For nearly 30 years, Dr. Frank Mogavero has been creating beautiful smiles for kids, teens and adults throughout Southern California. He and his team are well known for their compassionate orthodontic care that delivers exceptional results through traditional clear and metal braces, Invisalign, early treatment for young children and surgical and airway orthodontics.
Now he is offering an even higher quality of care through an innovative new orthodontic technology…
Watch the above video to see Dr. Mogavero on the shoot for the cover of the July issue of The Local Dish for InBrace.
InBrace is a new style of braces that hides behind the teeth and uses a space-age memory wire to perfect a patient's smile. The product also significantly decreases treatment time and doctor visits for patients, establishing this new technology as the most advanced and efficient braces on the market today. InBrace has the added benefit of allowing you to brush and floss normally so there is nothing to remember to put back in after eating. Perfect for the busy professional who wants a quick and discreet solution to straighten teeth.
Chase Clements checking out our office
About Mogavero Orthodontics
Dr. Mogavero is active in several professional organizations, including the American Association of Orthodontists (AAO), the American Dental Association (ADA), the California Dental Association (CDA), and the American Cleft Palate Craniofacial Association (ACPA). He has been selected as an expert witness in a number of orthodontic cases.
Dr. Mogavero is also active in the community, and in youth sports.
As a specialist, Dr. Frank Mogavero focuses his practice exclusively on the alignment of teeth and facial bones.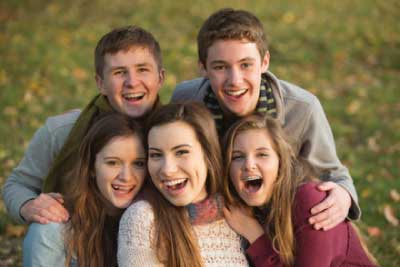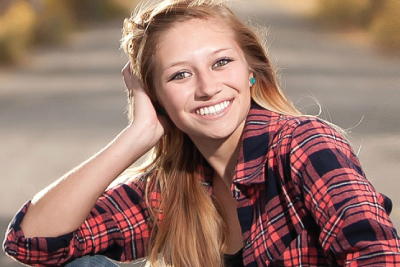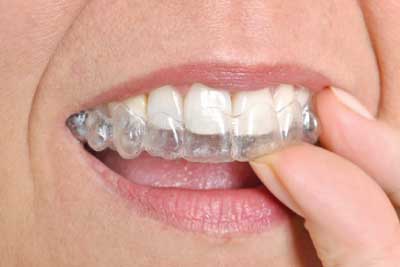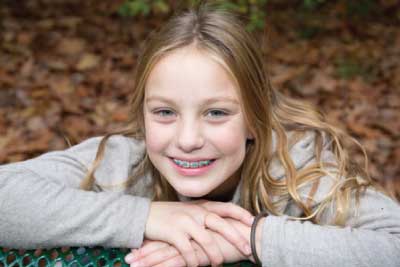 ORTHODONTICS FOR THE ENTIRE FAMILY
Our practice offers a comprehensive selection of orthodontic options for children, teens, and adults. Our board-certified orthodontist, Dr. Mogavero has extensive experience from traditional or invisible braces to oral appliances that help our patients achieve their most beautiful smile possible. We believe that your smile is part of what makes you unique, and we want to maintain your individuality while correcting orthodontic problems quickly, comfortably, and effectively. We utilize a wide range of techniques that can be tailored to suit your individual needs and goals.
WHAT OUR PATIENTS ARE SAYING!
"We discovered Dr. Mogavero shortly after he opened his San Clemente office, and he treated our two daughters.  Dr. Mogavero and his staff are competent and caring, in a creatively fun atmosphere complete with a skateboarding/snowboarding theme.  They run their office like clockwork: professional and on-time, and the treatment has been amazing, our daughters' smiles are beautiful."~ Catrina C 
"We previously used another children's dentist in San Clemente. When our son was recommended for braces we shopped around. Dr. Mongavero's office was highly recommended. He has offices in 3  locations, San Clemente, Mammoth and San Diego.  They greet your children by name and always remember them. It feels like my dentist as a kid who saw me my whole childhood from a small town."
~ Mark B 
"Dr. Mogavero's office was recommended by my dentist after he suggested getting braces due to pressure on one tooth causing it to crack. Upon entering the office you can tell the people that work here care about their patients. Even though I'm an adult and got adult braces (Invisalign), I enjoyed the warm cookies, gaming room, ski lift chairs in the waiting area!"
~ Deborah H.