Types of Braces
Metal Braces
These braces are stainless steel. They are the most popular braces for children and teenagers. Different colored ligature ties give each patient a custom look. We can change the colors at each appointment. One reason these braces are so popular is that they are smaller and more comfortable than ever before. You'll see the beginnings of your new smile in the first few weeks of treatment and, in the end, will have a great smile that will last a lifetime.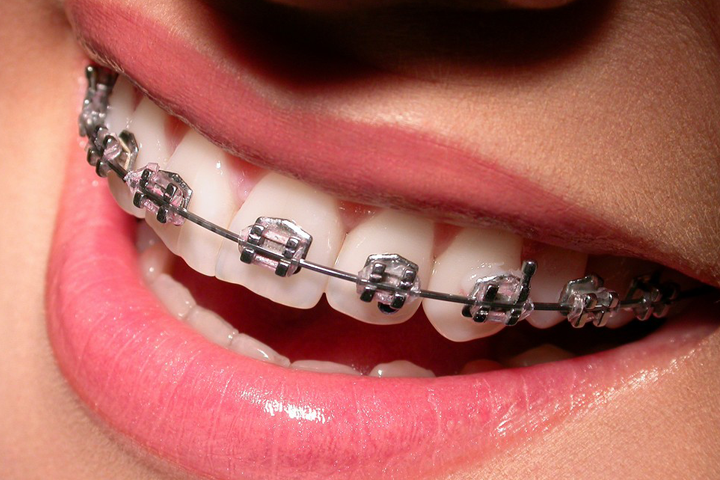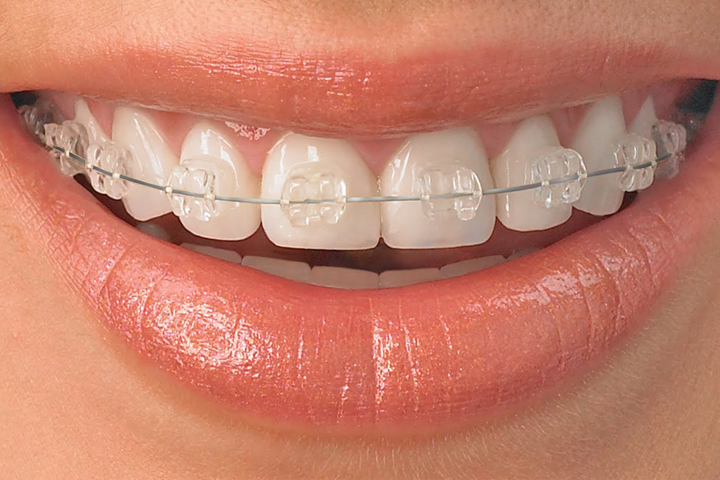 Translucent, Clear Braces
These are the "prettiest" braces. Their big advantage is that they are barely noticeable.They are made out of monocrystalline, clear ceramic. Because they are ceramic, though, they may break more easily than steel braces. Translucent braces are used only on the front teeth. They accompany steel braces on back teeth and most lower teeth for added strength.
Invisalign
Invisalign treatment consists of a series of aligners that you switch out every 10 days to two weeks. Each aligner is individually manufactured to gradually shift your teeth into place. Dr. Mogavero is Invisalign Certified and has been treating patients with Invisalign since it's inception. Since your Invisalign system is custom-made for your teeth and your teeth only,  you know you'll end up with a smile that truly fits.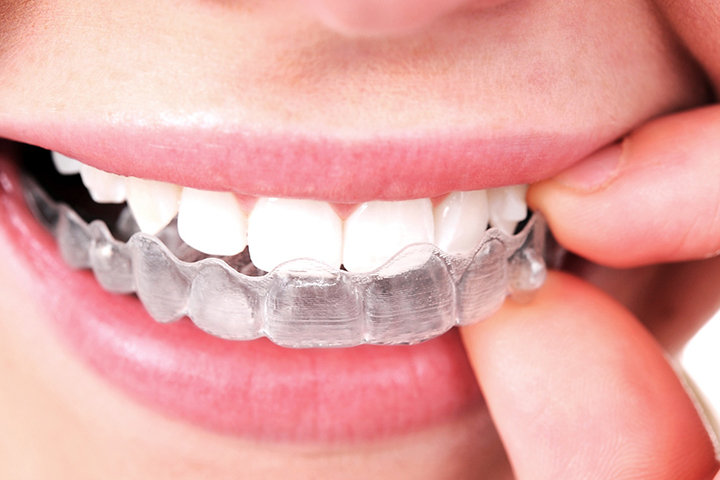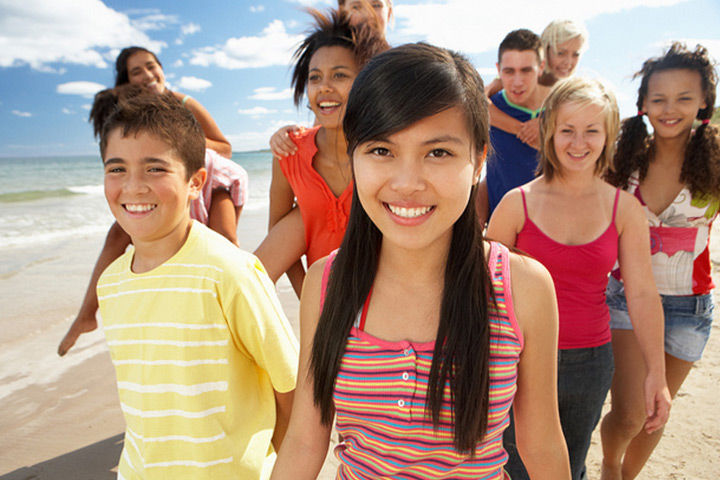 Invisalign Teen
The Invisalign Teen System is a series of clear aligners specifically designed with teens in mind. These aligners move the teeth gradually over time just like the adult system, but also offer  a Blue Dot Wear Indicator to show how long each aligner has been worn, free replacement aligners in case some are lost or broken, and other design mechanisms to accommodate growing mouths, Invisalign® Teen is the perfect way to straighten a  smile and still account for a teen's busy lifestyle!